While half of Twitter users try to figure out what is to come as billionaire Elon Musk takes over the social media platform, the other half are keeping themselves busy with a new AI tool.
Designed to create a tweet that sounds as if it could come from the account holder, but didn't, Tweet Hunter's AI tweet generator has sparked attention.
Google searches for "tweet generator," "AI tweet generator" and "Fake Elon Musk tweet generator" saw a huge uptick on Google as thousands rushed to try out the tool, inspired by other users.
What Is the AI Tweet Generator?
The tool uses artificial intelligence (AI) to scrape through a Twitter user's previous content and build a picture of the phrases and sentences they may be likely to share.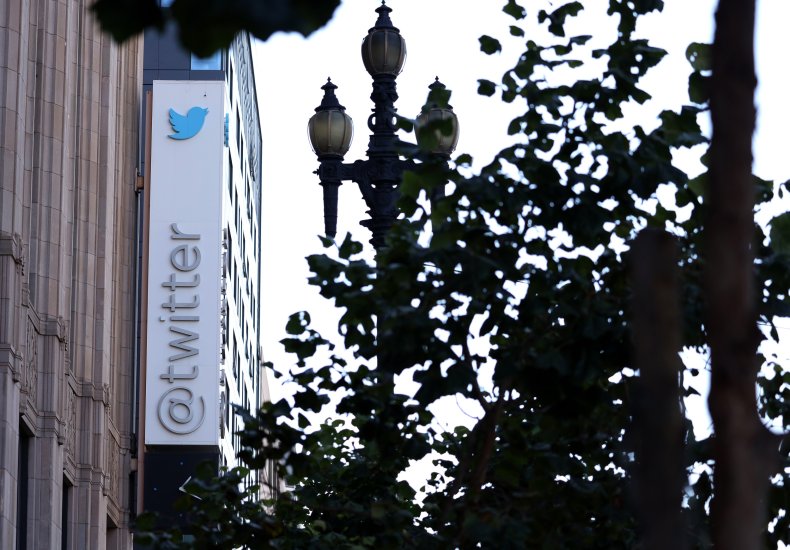 Created by the company Tweet Hunter which specializes in helping internet users grow and monetize their Twitter audience, the new tool allows anyone to enter a Twitter username and instantly generate a series of tweets.
The webpage explains: "Choose a Twitter creator and generate tweets on the same tone and same topic with our AI Twitter Tool."
While many users are rushing to see what the tool thinks they might be likely to write online, others are utilizing the fact you can produce suggested tweets for just about any user.
With the news of his Twitter takeover, many people shared the outcome of putting Elon Musk's Twitter handle into the tool and sharing the faux tweets that predict what Musk could say next.
As Twitter users continue to ponder what the future of the social media site will look like with Musk at the helm, AI-generated tweets based on Musk's own words are providing some laughs.
"This AI are accurate about @elonmusk," said one Twitter user who had tried out the tool.
Head of the Tweet Hunter startup, Thibault Louis-Lucas, tweeted: "This week was exhausting," and explained that the company's tweet generator tool leaked and quickly ranked first on Google.
"We got about 250,000 unique visitors," Louis-Lucas told Newsweek. "Building it was more about fun in the first place, the goal was to help small creators coming up with inspiration," he explained.
When a few people liked the tool, Louis-Lucas figured it could be a good way to promote the work that Tweet Hunter does. But after sending it to some people for feedback, it suddenly was shared all over the internet.
"It burned out our server," said Louis-Lucas, "I am not sleeping to make it work."
One reply to his tweet said: "This is what happens when you build an amazing free tool, and people can't just wait to share it with others."
How to Generate Tweets
Trying the tool out for yourself is quick and easy. By visiting the Tweet Hunter website and navigating to the Generate Tweets tool, anyone can add almost any username and click to see the tweets that the account could have published.
Thanks to the tool's huge and sudden popularity, at the time of writing the site has placed a limit on the number of requests users can make to generate tweets.
A message on the site read: "We're getting a lot of traffic right now, so we limited the number of requests you can make."
It isn't the only AI tweet-generating tool around either, with other companies also offering tools, so that before long deciding what to say online could become a thing of the past.
"The AI tweet generator is priceless," said another Twitter user after trying out the feature.
Original post: https://www.newsweek.com/ai-tweet-generator-predicting-what-elon-musk-will-say-1755395